Malaria nets for 4,100 people
May 2023
Against Malaria
Charity Partner
Our May grant is going to our long-standing partner, Against Malaria. Around 625,000 people (70% of whom are under 5 years old) die from malaria each year. A net is the most effective prevention and Against Malaria have worked doggedly for over a decade to get them to the people who need them.
We've worked with this outstanding organisation since 2012 on projects which have benefited almost 75,000 people with approximately 25,000 cases of malaria avoided and somewhere between 20 and 25 lives saved. Our grant this month will fund another 2,262 nets reaching 4,100 people.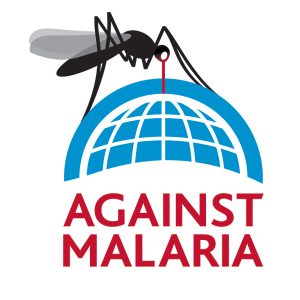 The Against Malaria Foundation (AMF) is GiveWell, Giving What We Can and The Life You Can Save's top-ranked charity and has been for twelve  years. AMF is frequently described as the global Effective Altruism movement's #1 charity given the top-billing it achieves year after year judged on impact and effectiveness. AMF's running costs (which are small as a result of the extraordinary efficiency with which AMF operates, and which are ~1% of revenues each year) are funded independently meaning 100% of public donations buys nets. Nets are distributed though carefully selected partner organisations with high levels of data-driven accountability and transparency accompanying each net distribution. Be One Percent's donations to AMF, and the specific net distributions they fund, are shown here. Donations welcome!