Collective giving to reduce global poverty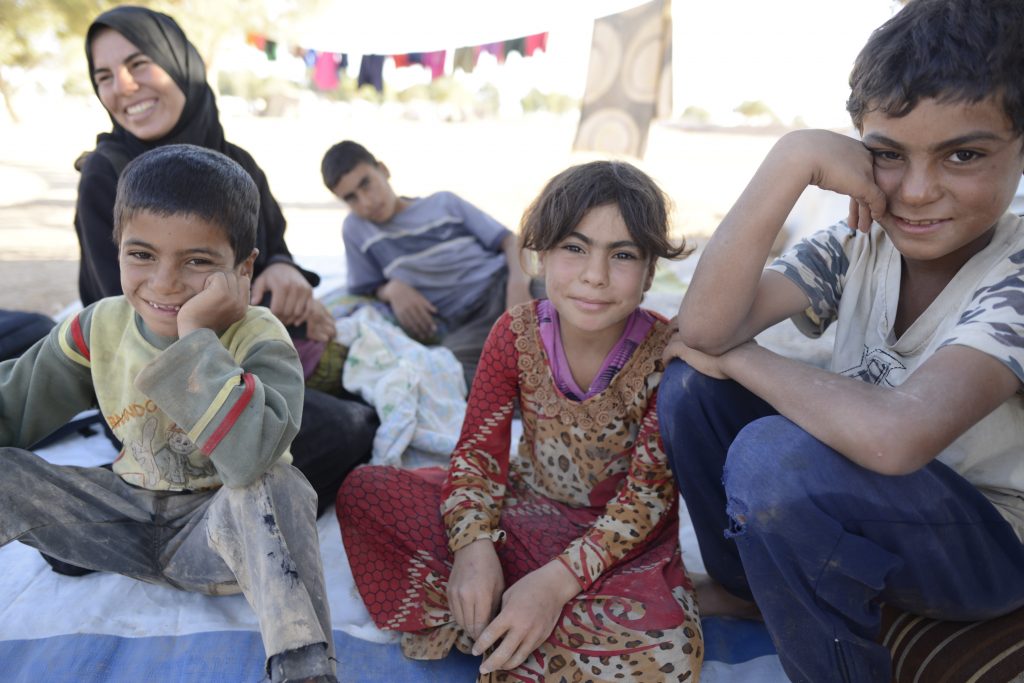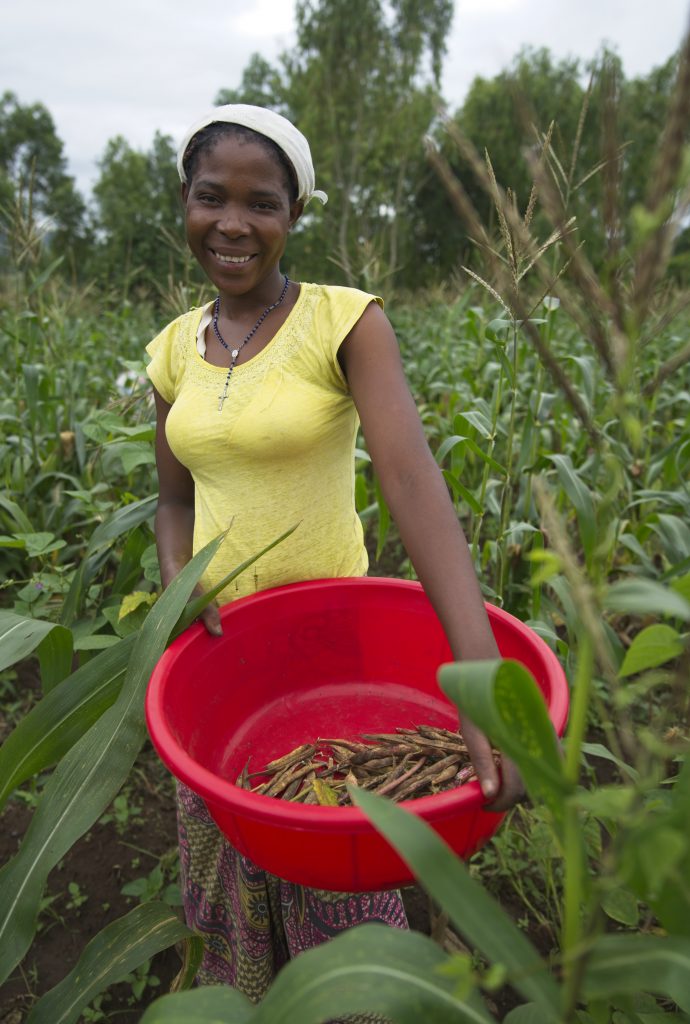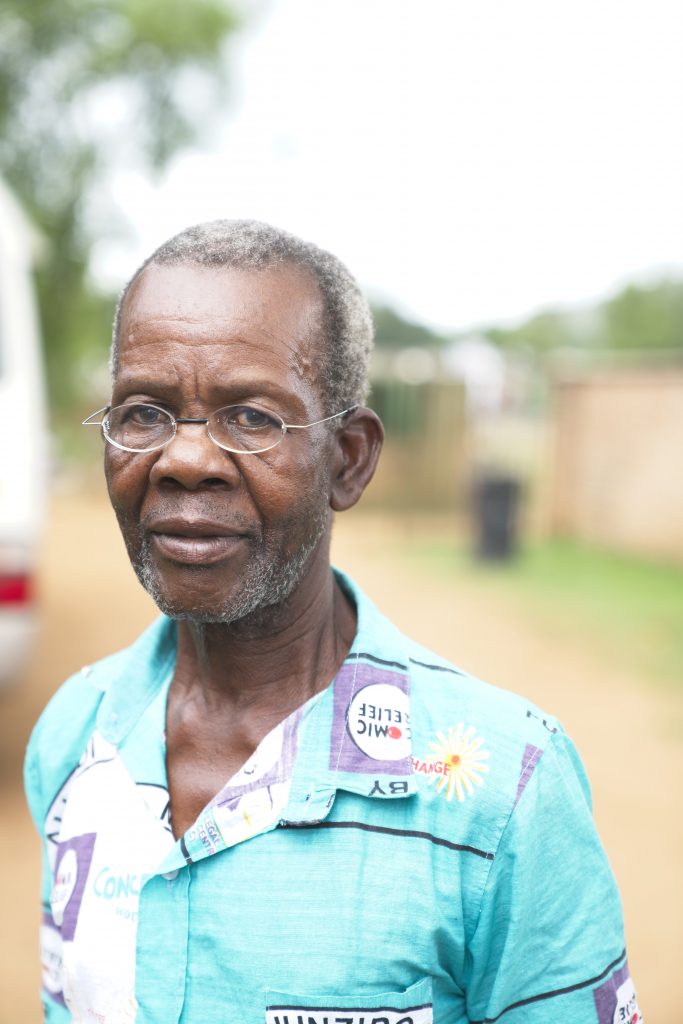 Be one and make a collective impact: 
Together, we're unlocking the power of collective giving and supporting the world's poorest communities.
See latest projects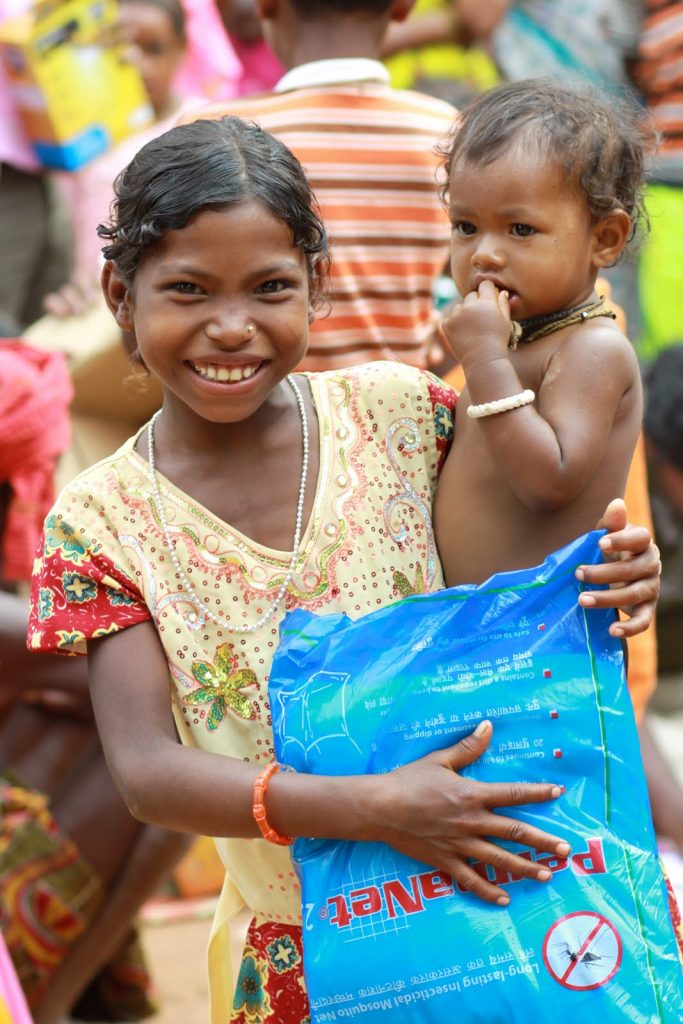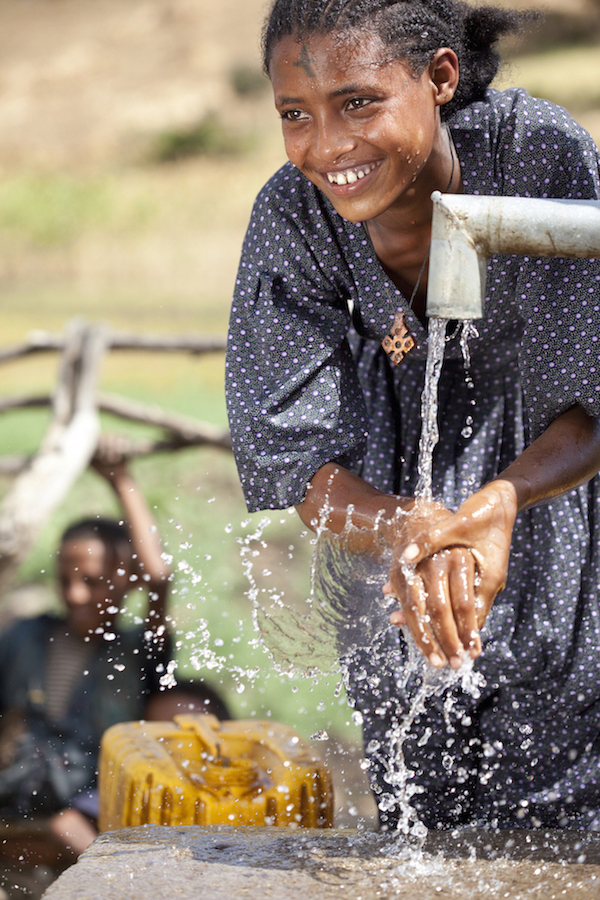 Be One is a group of people making a dent in global inequality through collective giving. Each individual contributes an affordable monthly donation which is collected to fund a life-changing project for people living in the world's most marginalised communities. We see ourselves as a monthly subscription to positive change.
Since 2011 we have been committed to hunting down the very best anti-poverty partners and have invested in clean water, community health care, education, meals, mosquito nets, small business loans, solar lights and many more initiatives reaching thousands of families living in extreme poverty. You can see every one of the projects we've funded here. 
"It is easy to feel powerless with so much negativity in the news. Through collective giving, we hope that more people will see the incredible influence a small monthly donation can have in improving the lives of the world's poorest people."
Matt Johnson, Be One Co-Founder
The Be One Board of Trustees are tasked with finding the most efficient charities in their field. Each year they compile a diverse calendar of 12 projects, focusing on different areas of poverty alleviation, in line with the UN Sustainable Development Goals. Our trustees ensure the contributions from our Be One community stretch as far as they can, making a sustained and life changing impact.
Be One members receive updates here, on our website, as well as through our monthly emails. We make sure they know exactly where their donation is going and how many people will benefit from their hard-earned money. We operate on a shoe-string, with a team of mostly volunteers and overheads covered by our business partners, so we can commit to giving 100% of individual's donations to the people and projects who need it most.