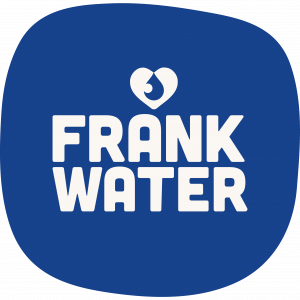 Visit website
Frank Water's vision is of a global water system which can provide everyone, everywhere with access to enough, good-quality water to sustain their livelihoods, protect their health and unlock their potential, which conserves the environment and, at the same time, maintains peace and political stability.
Water security is under threat from population growth and climate change and vulnerable communities are most at risk. Their approach is to enable the world's most marginalised communities to achieve water security by providing the technical and financial support they need to manage their water resources, gain access to safe sanitation and maintain good hygiene.
They don't do this in isolation. Instead, they work with policy makers, planners and funders to ensure their contribution is a sensible, useful addition to the existing system.  By doing this, they can reduce water scarcity, alleviate pressure on global water resources and improve equitable, sustainable access to safe water and sanitation. Wherever they can, they make sure their work is scalable to ensure it has maximum impact.