Water security for 322 tribal people in India
Nov 2020
Frank Water
Charity Partner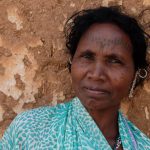 The project which was summarised in our November mailer was postponed due to the COVID-19 pandemic. We have worked with our planned partner, Frank water, to find an alternative for our Be One Percent grant. Our November grant will now provide water security for 322 people in vulnerable tribal groups within Madhya Pradesh, India. This project will focus on Baigas, forest-dwelling communities who traditionally live in remote areas excluded from natural resources, government services and infrastructure. Their hill-top location means what water they do have quickly dries up or is contaminated with high levels of fluoride, chloride, and nitrate causing long-term health damage as well as fewer opportunities for the women and girls who spend hours each day collecting it.
This community-owned project will provide access to safe and clean water, improvements in groundwater recharge, hygiene awareness training and the strengthening of local governance, leaving a lasting impact on these often forgotten communities.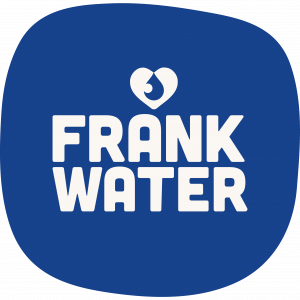 Frank Water's vision is of a global water system which can provide everyone, everywhere with access to enough, good-quality water to sustain their livelihoods, protect their health and unlock their potential, which conserves the environment and, at the same time, maintains peace and political stability.
Water security is under threat from population growth and climate change and vulnerable communities are most at risk. Their approach is to enable the world's most marginalised communities to achieve water security by providing the technical and financial support they need to manage their water resources, gain access to safe sanitation and maintain good hygiene.
They don't do this in isolation. Instead, they work with policy makers, planners and funders to ensure their contribution is a sensible, useful addition to the existing system.  By doing this, they can reduce water scarcity, alleviate pressure on global water resources and improve equitable, sustainable access to safe water and sanitation. Wherever they can, they make sure their work is scalable to ensure it has maximum impact.