Now sponsoring meals in 4 schools every school day. Providing over 225,000 meals in the next year.
May 2013
Mary's Meals
Charity Partner
With a fantastic bonus from Be One Percents first Gift Aid rebate we are now sponsoring four schools through Mary's Meals. Supporting feeding of 1,185 children in the next 12 months we will provide a staggering 225,605 school lunches. We are already sponsoring schools 3 in Gomani, Chitakale, Mzimba in Malawi and now at a 4th school in Hinche, Haiti. School feeding reduces malnutrition for the children in these communities, it improves concentration in lessons and general attendance, it also increases enrollment. These factors all indicate the value this simple intervention provides.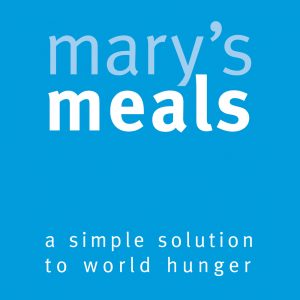 Mary's Meals is an international movement that sets up school feeding projects in communities where poverty and hunger prevent children from gaining an education. The charity now feeds 2,058,099 children every school day and it costs just £15.90  to feed a child for a school year. We sponsored our first school with Mary's Meals in 2011 and have been working with them ever since.