Providing 160,000 school meals this year alone!
Jun 2018
Mary's Meals
Charity Partner
Our June 1% will give children in three schools the chance to gain an all-important education, without the distraction of hunger. Mary's Meals feed 1,257,278 children every school day and this year we will fundraise over 2 months to sponsor 812 of them providing over 160,000 lunches throughout the year! This simple daily meal is positive for the children on many levels. It helps to improve attendance, reduces hunger and improves nutrition. Its also proven to improve learning and test results, bringing life long benefits to the children. Our funding means the children don't have to choose between food and learning.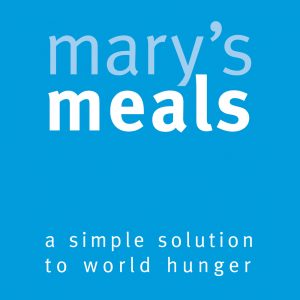 Mary's Meals is an international movement that sets up school feeding projects in communities where poverty and hunger prevent children from gaining an education. The charity now feeds 2,058,099 children every school day and it costs just £15.90  to feed a child for a school year. We sponsored our first school with Mary's Meals in 2011 and have been working with them ever since.