Gave enough to feed 750 children for an entire year!
Jan 2015
Mary's Meals
Charity Partner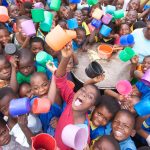 Last month every £8.20 that was donated by our 1%Members will feed a child in school for a whole school year in Malawi. We now fund feeding in 3 schools in Malawi (961 children fed every day across the 3 schools) The money raised in January will sponsor feeding for 758 of these children. An incredible way to start our giving this year. This simple intervention can make  a phenomenal difference to child health and wellbeing. Where meals are provided school attendance and exam results improve, the benefits are multifaceted. We are relieved to find out that non of the schools we sponsor were affected by the flooding in Malawi. Mary's Meals are continuing to deliver school meals to all unaffected schools and diverting efforts, wherever they can, to supporting the relief effort for all those affected by the floods. Mary's Meals are getting ever closer to providing a daily school meal to nearly 1,000,000 children in some of the worlds poorest communities. OUr ongoing support of their work will help them reach that incredible milestone.
See Shazia's Story HERE
, lets make her one in a million!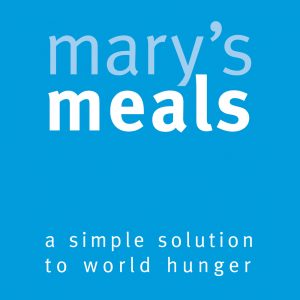 Mary's Meals is an international movement that sets up school feeding projects in communities where poverty and hunger prevent children from gaining an education. The charity now feeds 2,058,099 children every school day and it costs just £15.90  to feed a child for a school year. We sponsored our first school with Mary's Meals in 2011 and have been working with them ever since.