Mary's Meals provides one good meal to some of the world's poorest children every school day.
Feb 2022
Mary's Meals
Charity Partner
Our grant this month will go to Mary's Meals, giving children in 2 schools in Malawi and 1 in Liberia the chance to gain an all-important education without the distraction of hunger. Mary's Meals feed over 2 million children every school day and this year, again we will fundraise over 2 months to feed 769 children every day for a year.  This simple daily meal is positive for the children on many levels. It helps to improve attendance, reduces hunger and improves nutrition. It makes a real difference to whole communities and helps pave the way for lasting change. It's also proven to improve learning and test results, bringing life-long benefits. Our funding means kids don't have to choose between food and an education.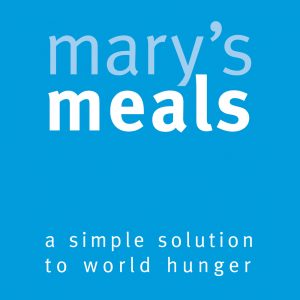 Mary's Meals is an international movement that sets up school feeding projects in communities where poverty and hunger prevent children from gaining an education. The charity now feeds 2,058,099 children every school day and it costs just £15.90  to feed a child for a school year. We sponsored our first school with Mary's Meals in 2011 and have been working with them ever since.