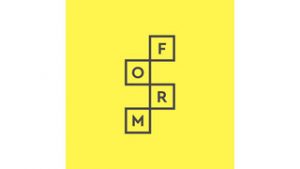 Visit website
Liverpool-based Form  exist to equip leaders to build remarkable organisations, and like to leave people and places a little better than they found them. They work with creative and tech businesses across the globe, helping them to grow their companies in ways that are both creatively fulfilling and commercially rewarding.
Be One Percent Business since: 2016
Ready to join our Be One Businesses?
Speak to us about setting up a bespoke partnership package