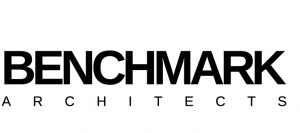 Visit website
Benchmark Architects is an architecture and design studio based in London and Ampthill. They  are specialists in residential development, bespoke homes, hospitality projects and crematoria buildings. This means homes, apartments, hotels, students, prs development, restaurants, bars, spas, crematoriums and mausoleums. They love designing and developing new-build "clean canvas" building projects, and we also love rethinking, remodeling and refurbishing listed, heritage buildings and the unloved.
Be One Percent Business since: 2017
:
Ready to join our Be One Businesses?
Speak to us about setting up a bespoke partnership package