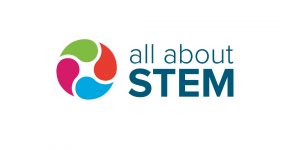 Visit website
All About STEM do amazing things working with schools and businesses to promote exciting Science, Technology Engineering and Maths opportunities. They cut through the noise to make sure schools and industry have the information they need to build valuable partnerships, inspiring young people into rewarding careers.
Be One Percent Business since: 2012
Ready to join our Be One Businesses?
Speak to us about setting up a bespoke partnership package