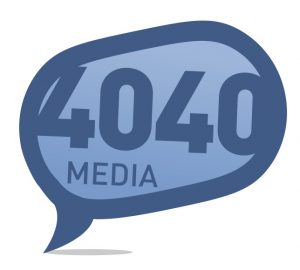 Visit website
4040 Media is a group of brands working with clients to attract, educate, nurture and support their customers. They are passionate about creating exceptional content that speaks to it's intended audience and helps move people through their buying journey.
Be One Percent Business since: 2013
:
Ready to join our Be One Businesses?
Speak to us about setting up a bespoke partnership package