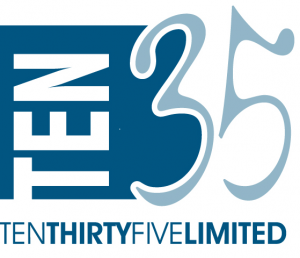 Visit website
Ten Thirty Five offers a no nonsense, sleeves rolled up approach to business strategy and development. They work with companies to unravel the complex nature of running an organisation and coach them to get in place the right team, make tough decisions and implement clear thinking strategies.
Be One Percent Business since: 2015
:
Ready to join our Be One Businesses?
Speak to us about setting up a bespoke partnership package